Recommended for people like this.
Those who are concerned about dry skin.
Those who want to care for their skin efficiently
Those who are concerned about dull skin
Those who want firm skin
Dr. ERI's Key Point
Effective for a facial mask with lotion-soaked cotton. Add one push of Moisture Gel V to a cotton pad soaked with a generous amount of Moisture Lotion V. Apply it to your face and leave for 2-3 minutes. Remove the cotton pad, then thoroughly blend the remaining moisture into your face. Makes your skin one tone brighter and moisturizes your skin.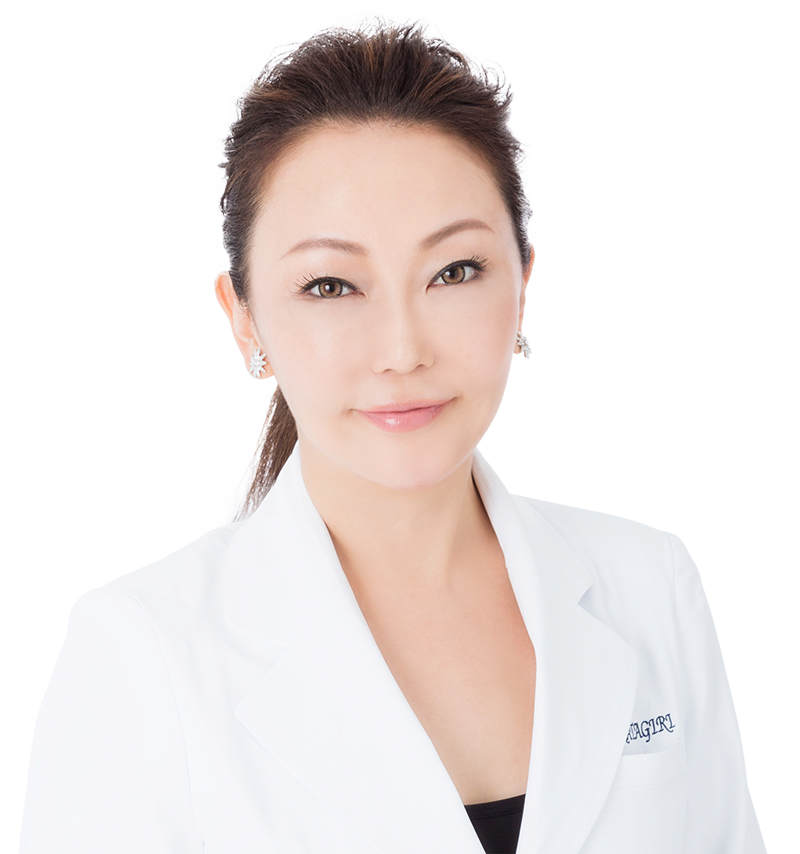 You can enjoy smooth and moisturized skin even with efficient skincare
After replenishing the moisture with lotion, add this gel, which is a combination of milky lotion and beauty essence.
By adding a gel that has a good balance of moisture and oil, it creates a moisturizing sensation that envelops your skin.
It will make your skin firm, moist, and smooth as if it has a "bounce" from the inside.

I feel it is gentle on the skin.
My skin is sensitive, but I have purchased it several times because it moisturizes my skin without any problems. I can't use any other milky lotion!

Great for time saving
Since I have a child, I wanted to finish my skincare routine quickly, so I used an all-in-one product from another company, but I didn't really feel much effect on my skin. I found out about this product when another mother told me about it. It really helps me. I apply it quickly after taking a bath.

Luxury...
I like this feeling so much I also use it for my body care.
For morning and evening care, use this product after washing your face clean and balancing the skin with lotion.
Apply by pressing down on the entire face, neck, and décolleté with your palm.
We recommend applying this product in layers to areas where dryness is a concern.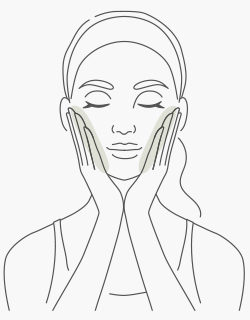 Step
After washing your face, use on skin prepared with toner etc. Take an appropriate amount (1-2 pushes) in the palm of your hand, and gently press down on your entire face without applying force.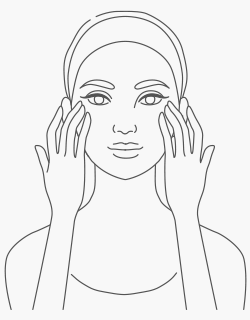 Step
For areas where dryness is a concern such as around the eyes and mouth, we recommend applying additional layers.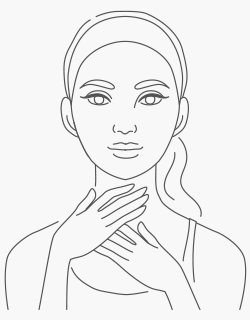 Step
Blend well by enveloping your whole face, neck, and decollete with your palm. After this, add Active Cream V to adjust the balance of moisture and oil.
Wash

Moisturize

Replenish

Protect

Ingredient display

Water, BG, Glycerin, Jojoba seed oil, Rubus Fruticosus Extract, Dill Extract, Edelweiss Extract, Pearl Barley Seed Extract, Soybean Seed Extract, Pueraria Thunbergiana Extract, Chlorella Extract, Aloe Vera Leaf Extract, Maltodextrin, Xanthan Gum, Carbomer, Potassium Hydroxide, Pentasodium Pentetate, Hydrogenated Lecithin, Polyglyceryl-2 Diisostearate, Cyanocobalamin, Riboflavin Trisodium Phosphate, Methylparaben, Sodium Benzate, Potassium Sorbate, Citric Acid, Phenoxyethanol
Frequently Asked Questions
Do you feel that the moisture gel is refreshing?

It is oil-in-water based with a texture similar to water to ensure adequate hydration. If your skin is very dry, we recommend a more effective method of usage such as soaking the gel into a cotton pad and using it as a facial mask. For details, please refer to each product's description page.
The color of the moisture gel is like milk, but is it a "gel"?

This product is formulated to be water-based in consideration of comfort and permeability, but please consider it as "milky lotion beauty essence".
Recommended related products